Learn How To Make Bongs Easily
It is noticed that people nowadays cannot stay alive at parties or gatherings without smoking weed. This need for weed makes them excited for the party, but sometimes such a situation happens that people find themselves without vapes, cigarettes, or bongs. Well, the stoners need not worry about it because many guides are available that teach people how to make these items at home or any place. Well, this particular article will discuss how to make bongs.
Bongs for smoking weed can be made at home, but the person making it should not make it with plastic or metal as fumes from these materials harm the users. If the user makes bongs from fruits, they should eat the fruit as it is healthy. Rotten and moldy fruits for makings should be avoided. Stoners can make homemade bongs, but before that, people must know the parts of the bong.
What are the parts of the bong? 
Parts of the bong are:
Tube: This piece rises smoke into the user's mouth.
Base: In the bong, water goes here.
Carburetor: A hole in the bong that enables the user to control the airflow in the bong.
Bowl: Weed is stored or packed here.
Downstem: This pipe connects the bowl to the homemade bong. Smoke travels through it to the base and then up to the tube.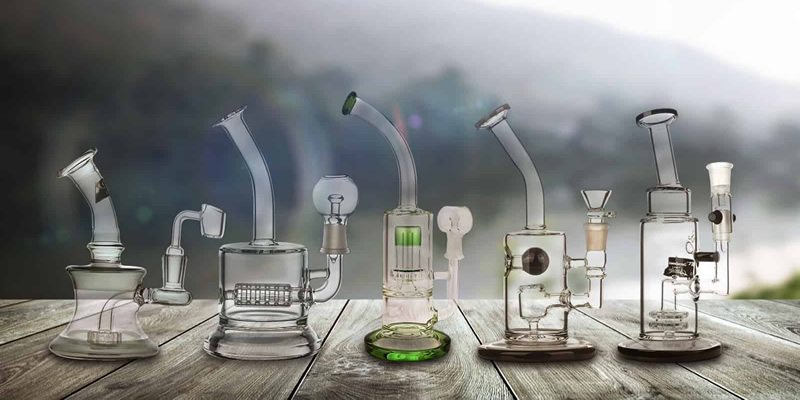 What are the different ways to create a bong at home? 
Different ways to create a bong at home are:
Fruit bong: In this type of bong first, the stem of the fruit is removed by sticking the pencil from up to the center; it creates a bowl and downstem. Then make a hole side by sticking a pencil to the middle to make a carburetor. Then make a third hole to meet the other two and make a tube. Here, your bong is ready.
Bottle bong: First, fill the bottle with water of ¼ length. Then make the carb make a hole below the bottleneck. Now for the downstem, make another hole above the waterline. Now place an existing pipe, light it up, and enjoy as you suck through the opening.
Tic tac bong: Use a tic tac bottle to make a bong at home by making a hole in the base for the downstem and adding an existing pipe. Then make a hole in the top for the carburetor. Now fill the bottle with water and use the above hole as the tube; light up and enjoy sucking from the bong.
These are the ways to make homemade bongs.
make homemade bongs